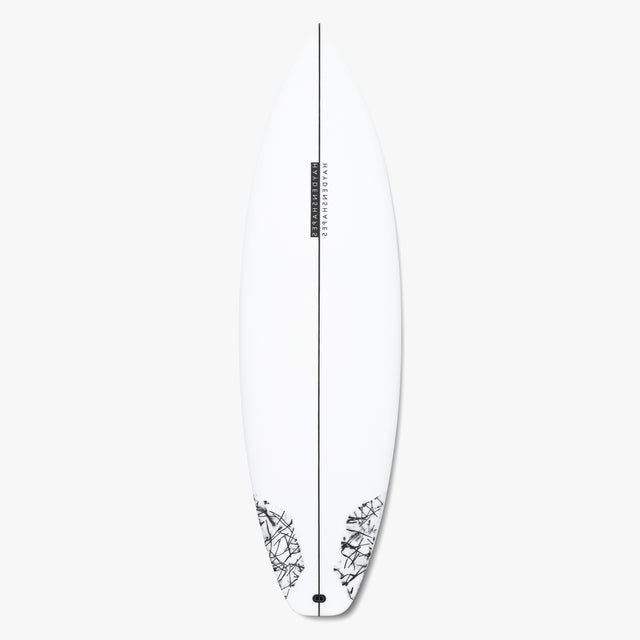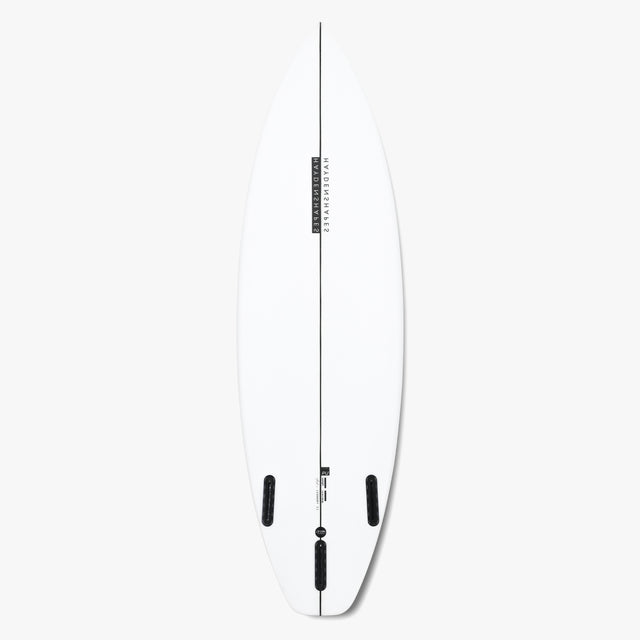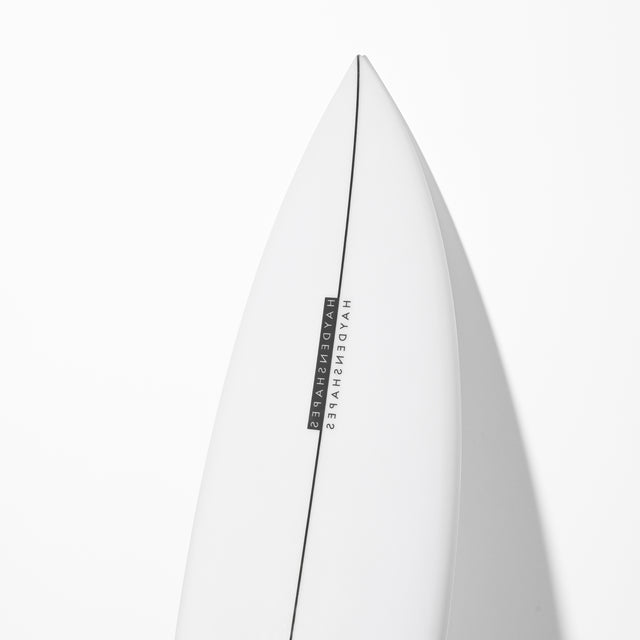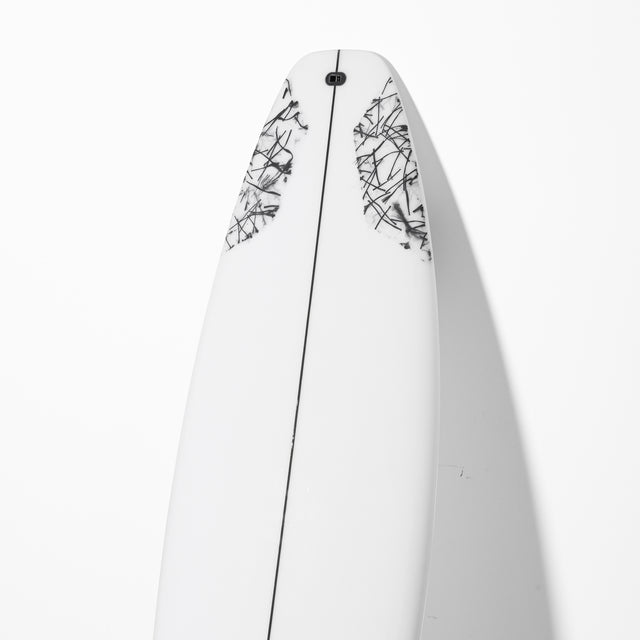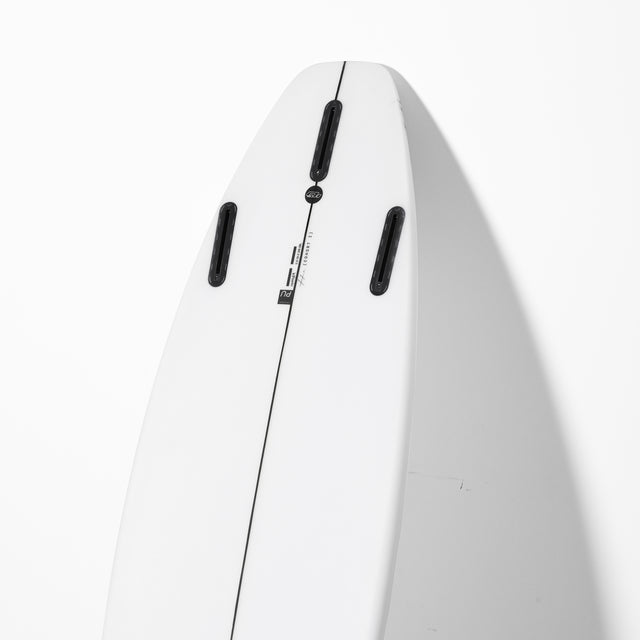 Model Overview
The Cohort I is the staple shortboard in the lineup, which rides fast and free. Building upon a rockerline used in many of the HS shortboards it allows this board to keep effortless and fast flow between turns
SKILL LEVEL - 2-10
A balanced volume distribution throughout puts performance and sensitivity at the forefront of the models design whilst still allowing for easy paddling. A perfect all rounder shortboard for all skill levels.
CONDITIONS - ABOVE AVERAGE TO PUMPING
The Cohort I is designed around a user friendly outline that suits a range of conditions. Making it the perfect everyday soldier in your quiver.
SUITABLE WAVE FACES - WAIST TO DOUBLE OVERHEAD
All locations and conditions when the waves offer a few sections to work with. Not suitable below waist high.
Have a sizing question or wondering if the hardware you're looking at compliments your surfboard?
The HS team are all avid surfers who understand the finer details on every surfboard model and product we sell.
Pick their brain and ensure you're on the right equipment to compliment and progress your style of surfing.
Call, chat with us online or email us directly.
Contact Us