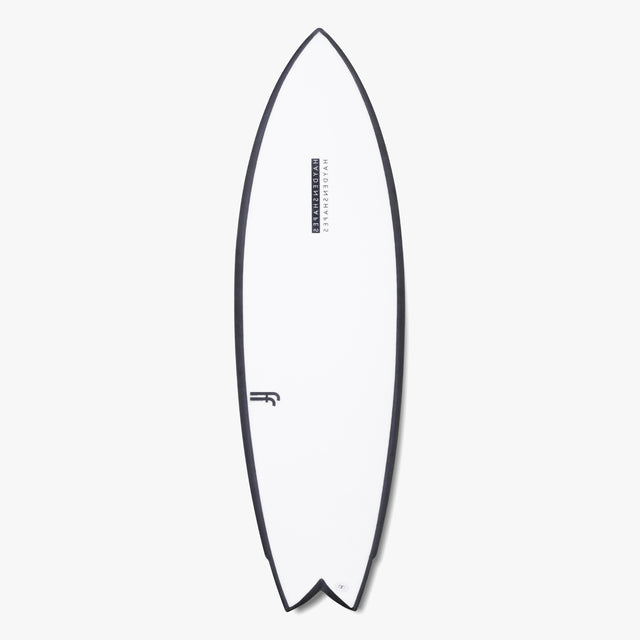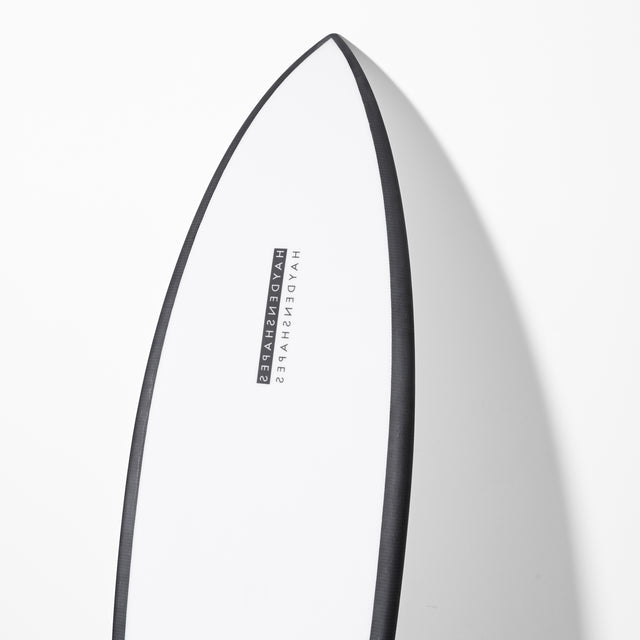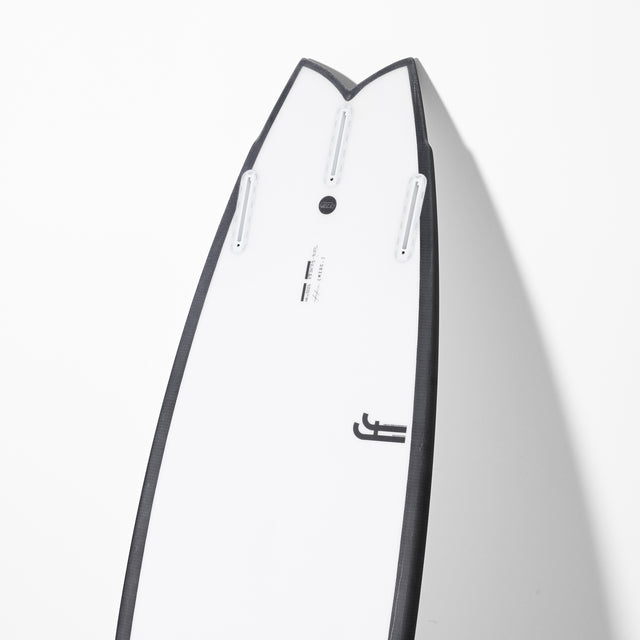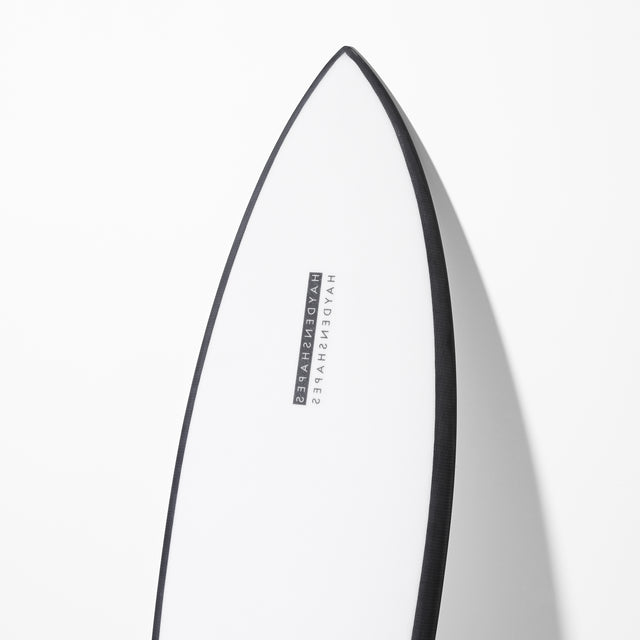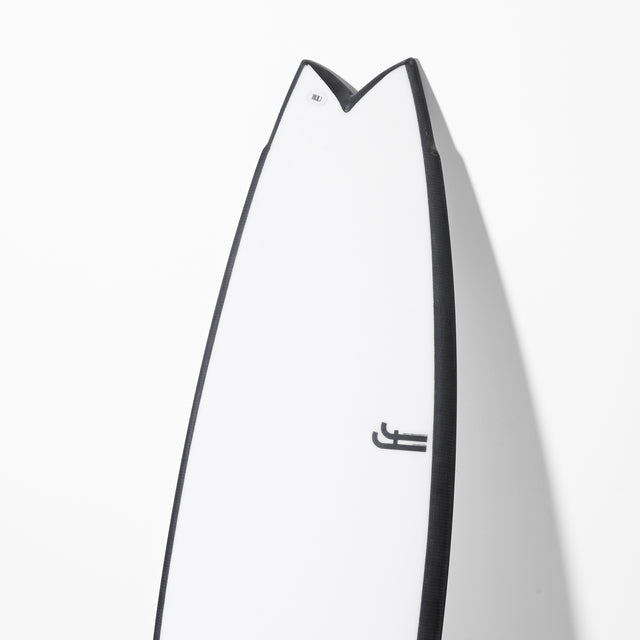 Model Overview
We wanted to design a twin to progress your surfing; not to dumb it down. The MISC. is an extraordinary twin (or 2+1) that will actually ride like your performance board — top to bottom — but you'll be flying around the wave with that drag-free twin fin feeling. Astoundingly drivey, super-quick and loose above the lip when searching for release, the MISC. is a team-rider favourite, now available for those wanting that elusive performance twin.
SKILL LEVEL - Intermediate to Advanced
The MISC. is a performance 2+1 model that benefits from the speed of a twin but holds like a thruster when you surf it top to bottom. For surfers who are looking to spice up their quiver and know how to navigate sections to maximise a waves potential.
CONDITIONS - ALL CONDITIONS
The MISC. will perform in nearly all conditions. The flat rocker will plane through surface chop and you'll be making sections you never thought were possible.
SUITABLE WAVE FACES - FLAT TO HEAD HIGH
Anything from beach breaks, reef to point breaks. The MISC. will perform in anything under head high.
Have a sizing question or wondering if the hardware you're looking at compliments your surfboard?
The HS team are all avid surfers who understand the finer details on every surfboard model and product we sell.
Pick their brain and ensure you're on the right equipment to compliment and progress your style of surfing.
Call, chat with us online or email us directly.
Contact Us