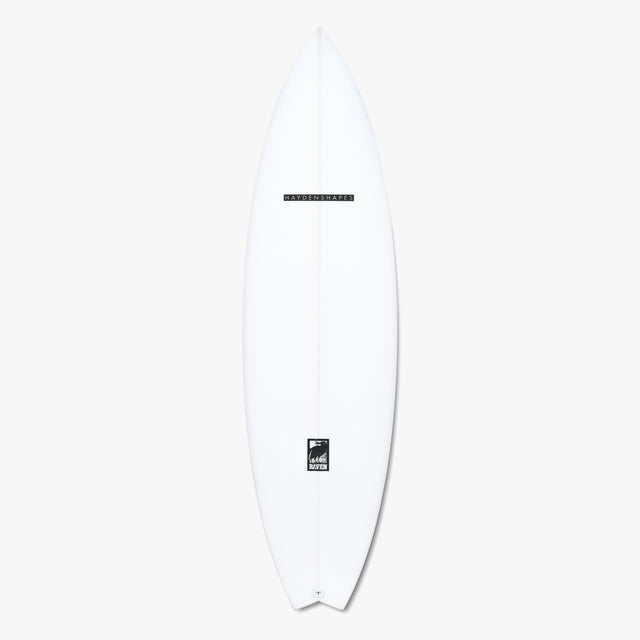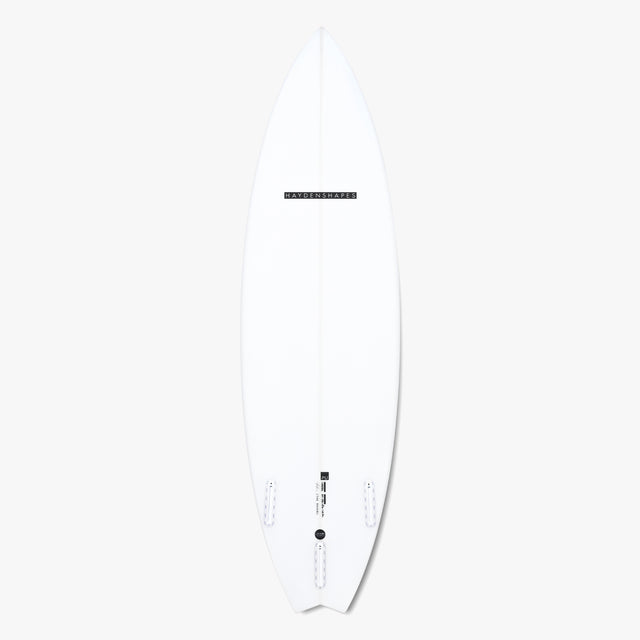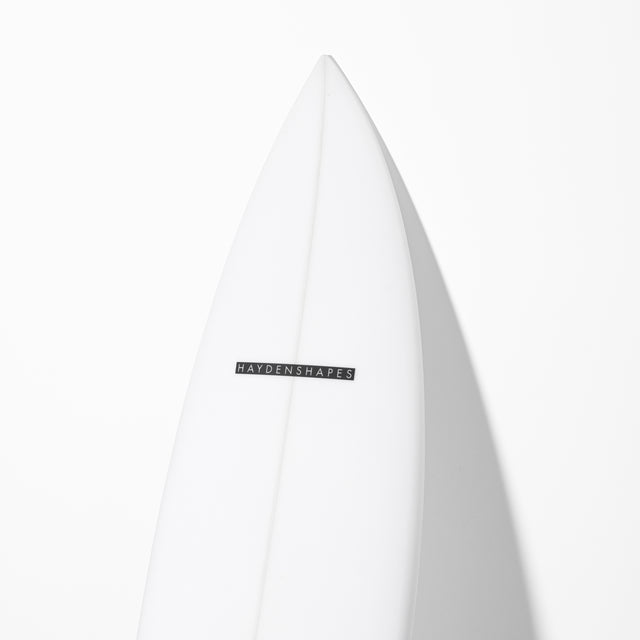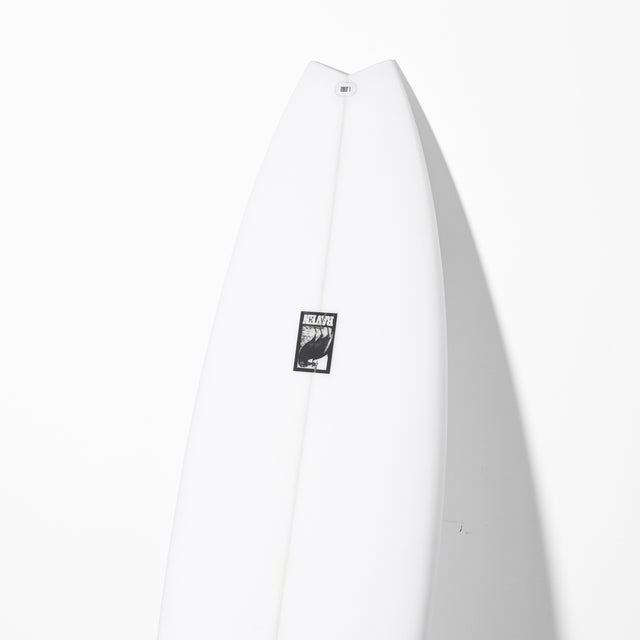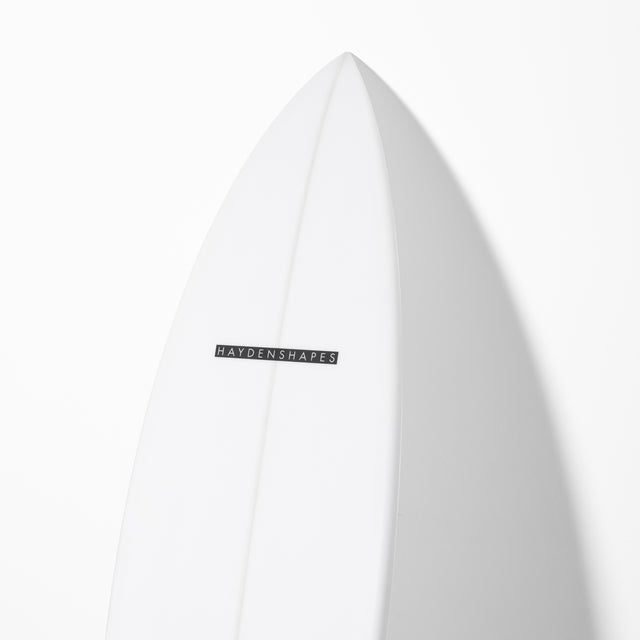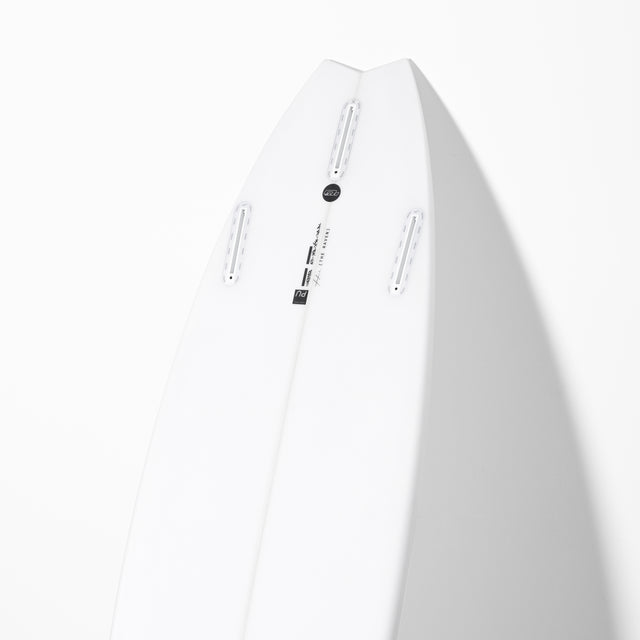 Model Overview
From a collaborative design approach with Dion Agius; the RAVEN has arrived. RAVEN is more than just a high performance. It's a modern shortboard that brings back the 90's carve. Best suited to 3ft+ conditions and designed to be put on rail; Dion wanted his signature model to ride effortlessly in everyday conditions, then seriously flare when the waves present themselves.
SKILL LEVEL - Intermediate to Advanced
A curved rocker allows for everyone from the intermediate to experienced surfer to drive through their turns.
CONDITIONS - CLEAN TO PUMPING
A low-medium entry rockerline allows for ease of paddling with the ability to pick up speed instantly, whilst a medium tail rocker transitioning into a swallow tail produces tighter carves.
SUITABLE WAVE FACES - WAIST HIGH TO DOUBLE OVERHEAD
All locations when the conditions clean up and sections present themselves. This is not a weak wave groveller model.
Have a sizing question or wondering if the hardware you're looking at compliments your surfboard?
The HS team are all avid surfers who understand the finer details on every surfboard model and product we sell.
Pick their brain and ensure you're on the right equipment to compliment and progress your style of surfing.
Call, chat with us online or email us directly.
Contact Us