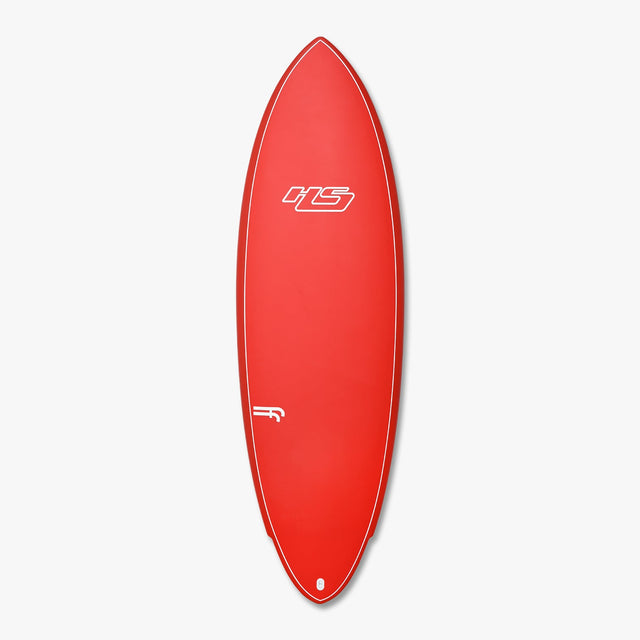 Hypto Krypto Twin Pin FutureFlex - Signal Red Pinline
The Hypto Krypto Twin Pin is a winged pin tail version of the Hypto Krypto model. Designed to be ridden 1-2" longer than your Hypto, it suits a neutral performance twin fin template like the Futures T1. The Hypto Krypto Twin Pin will ride nice and tight with plenty of speed and draw great open face lines with control and response.
Have a sizing question or wondering if the hardware you're looking at compliments your surfboard?
The HS team are all avid surfers who understand the finer details on every surfboard model and product we sell.
Pick their brain and ensure you're on the right equipment to compliment and progress your style of surfing.
Call, chat with us online or email us directly.
Contact Us