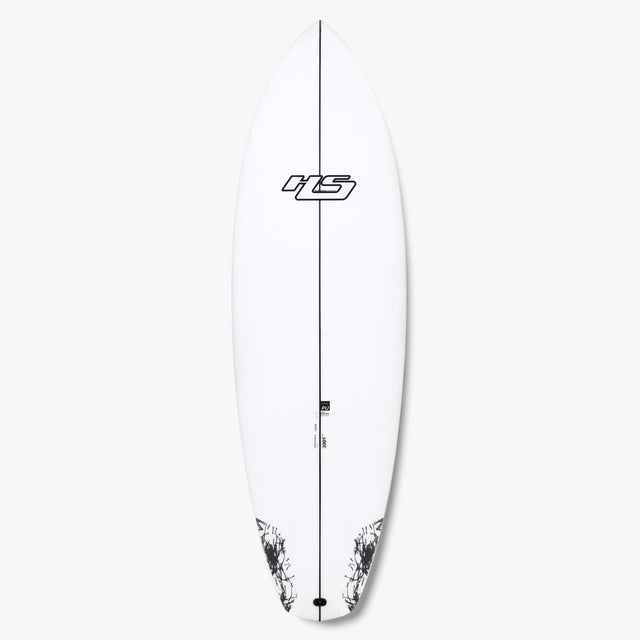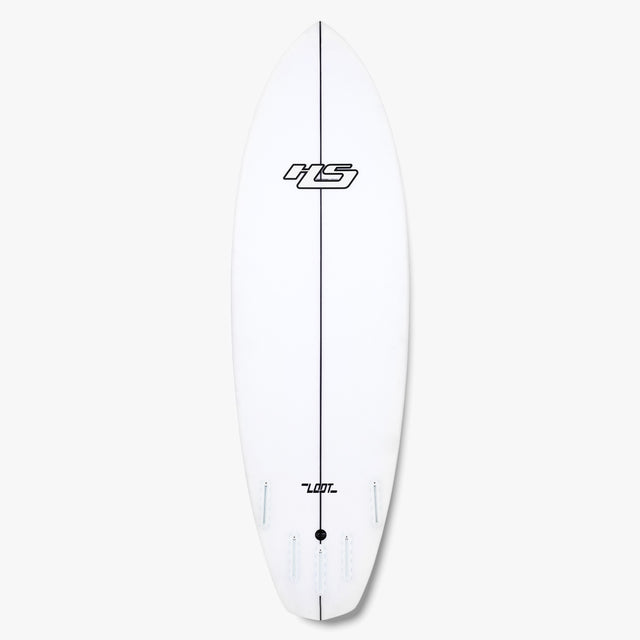 Model Overview
The LOOT is your perfect companion for gutless, lacklustre conditions - yet will hold up when the waves present themselves.
SKILL LEVEL - All Levels
This model can be used as a cruiser; should you wish to order a 6'4″-7'0″ or as an everyday board, bridging the gap between novelty fun and performance. Suitable for all skill levels.
CONDITIONS - ALL CONDITIONS
As it's an everyday model it's designed to catch more waves in a range of conditions. It will easily generate speed down the line at your local beach break and will hold up when the conditions present themselves.
SUITABLE WAVE FACES - FLAT TO HEAD HIGH
Anything from beach breaks, reef to point breaks. The Loot will work at any location.
Have a sizing question or wondering if the hardware you're looking at compliments your surfboard?
The HS team are all avid surfers who understand the finer details on every surfboard model and product we sell.
Pick their brain and ensure you're on the right equipment to compliment and progress your style of surfing.
Call, chat with us online or email us directly.
Contact Us