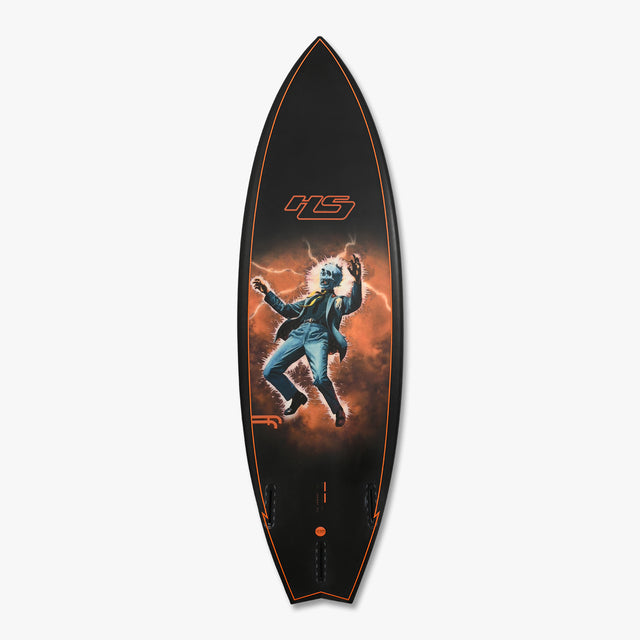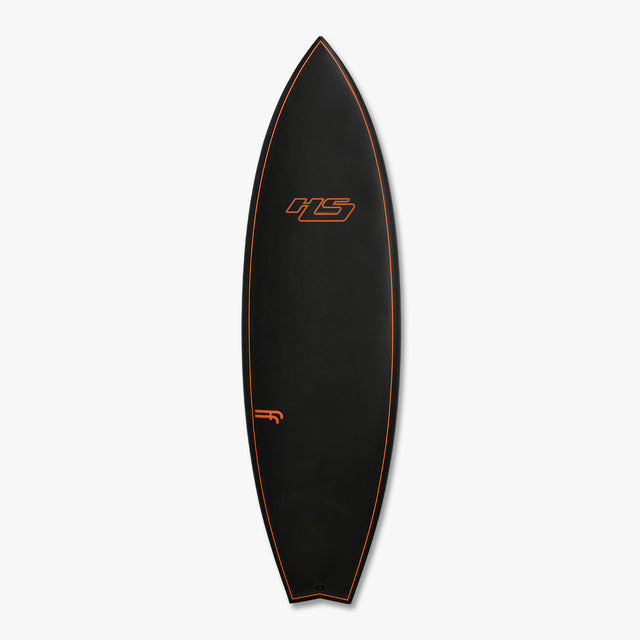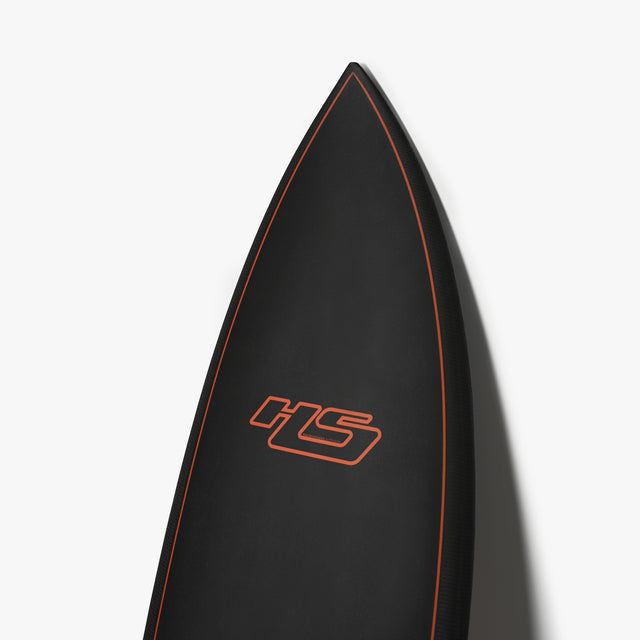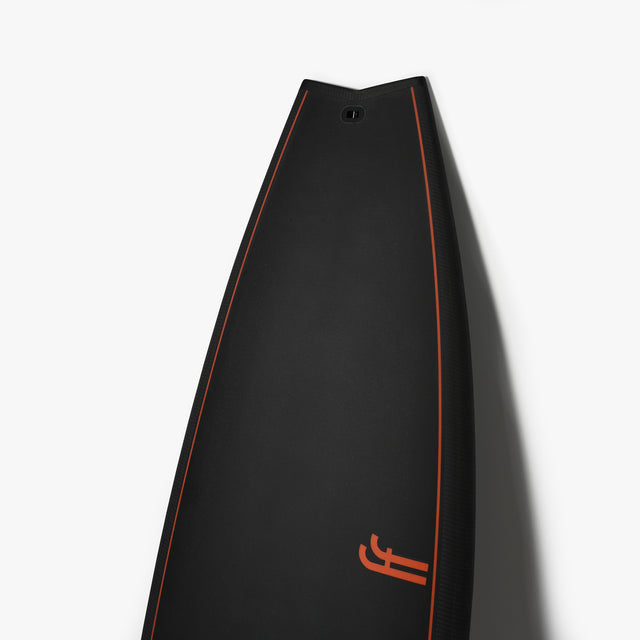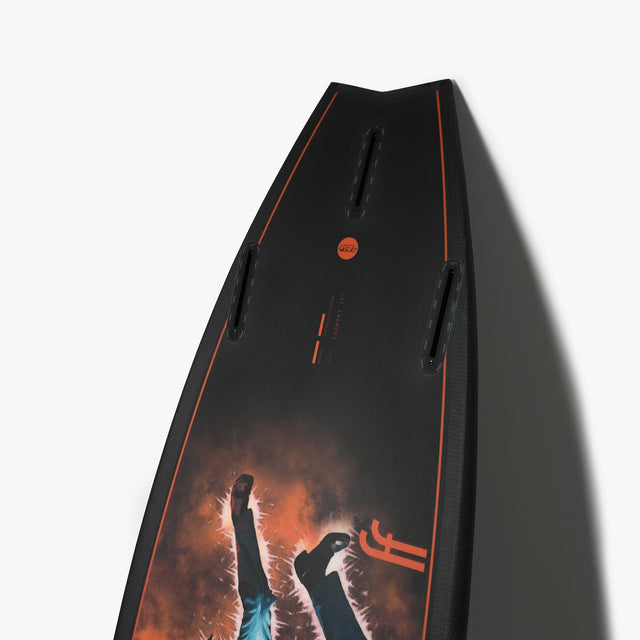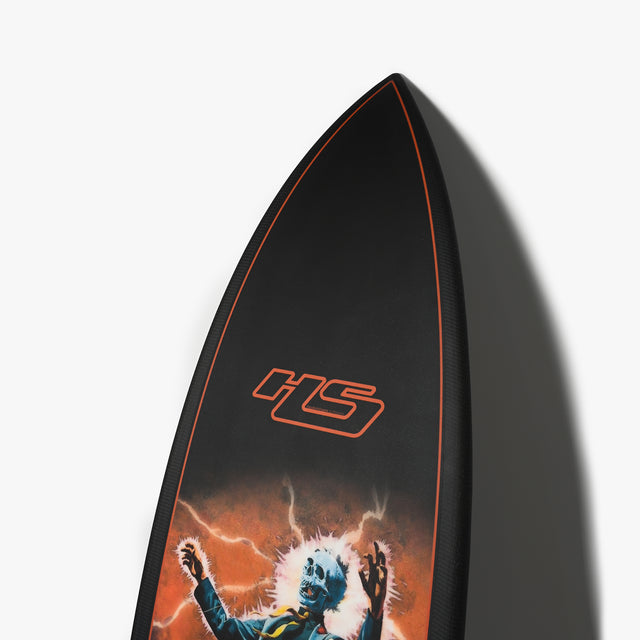 Cohort II Futureflex - Moon Patrol
Haydenshapes Cohort II FF FCS II 5 Fin Surfboard, Moon Patrol
The Cohort II MiG edition is a Micky Clarke signature model, high performance everyday driver to grovel those head high and below days. The speed, responsiveness and release will allow you to make the most of these waves. Ridden 1" shorter than the Cohort I model, this board carries more surface area in the plan shape and has a shallow swallow tail which allows for pivot in the pocket and release in the lip.
SKILL LEVEL - 4-10
The Cohort II is suitable for those intermediate to advanced surfers looking for the performance to match everyday waves. Ridden 1" shorter than the Cohort I model.
CONDITIONS - ALL CONDITIONS
It is an everyday driver designed to grovel all conditions up to head high.
SUITABLE WAVE FACES - FLAT TO HEAD HIGH
Anything from beach breaks, reef to point breaks the Cohort II will perform in all round conditions.
Have a sizing question or wondering if the hardware you're looking at compliments your surfboard?
The HS team are all avid surfers who understand the finer details on every surfboard model and product we sell.
Pick their brain and ensure you're on the right equipment to compliment and progress your style of surfing.
Call, chat with us online or email us directly.
Contact Us