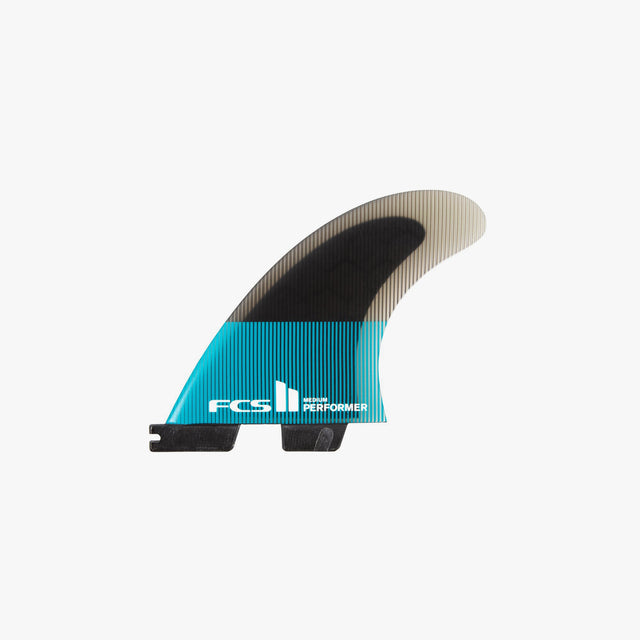 FCS II PC Performance Core - Thruster Fin
Overview
Designed for a balance of speed, flow & response.
Well proportioned template with Inside Foil Technology (IFT).
Ideal for surfers who want a reliable 'All Round' fin delivering a combination of speed and maneuverability with flow between turns.
Ideal Conditions
A wide range of conditions from beach breaks to point breaks.
Board Types
Designed to fit the FCS II Fin System.
Recommended for all board types.
Fin Family
Performer: Find Balance. A balance of speed, flow & response.
Have a sizing question or wondering if the hardware you're looking at compliments your surfboard?
The HS team are all avid surfers who understand the finer details on every surfboard model and product we sell.
Pick their brain and ensure you're on the right equipment to compliment and progress your style of surfing.
Call, chat with us online or email us directly.
Contact Us