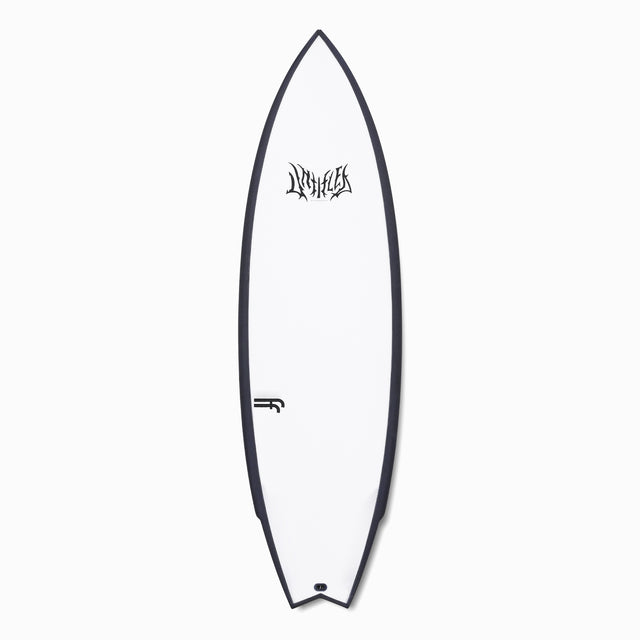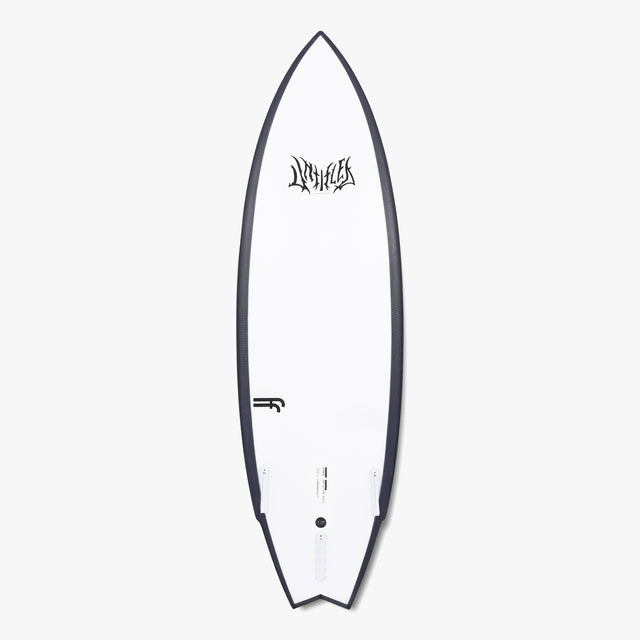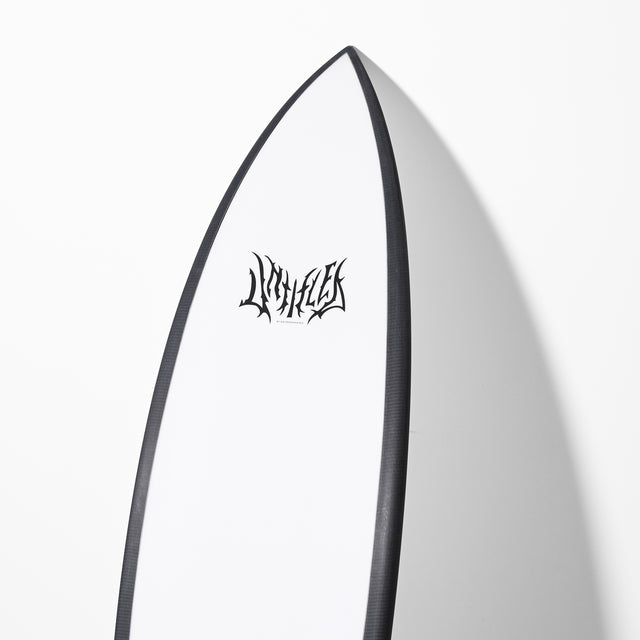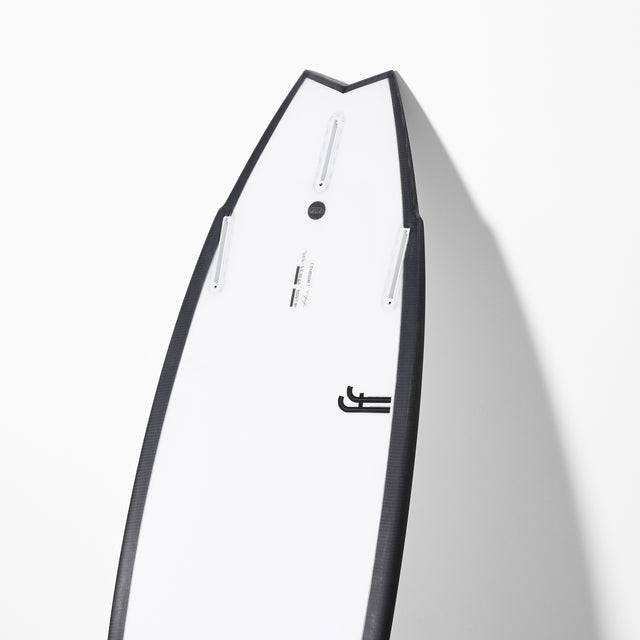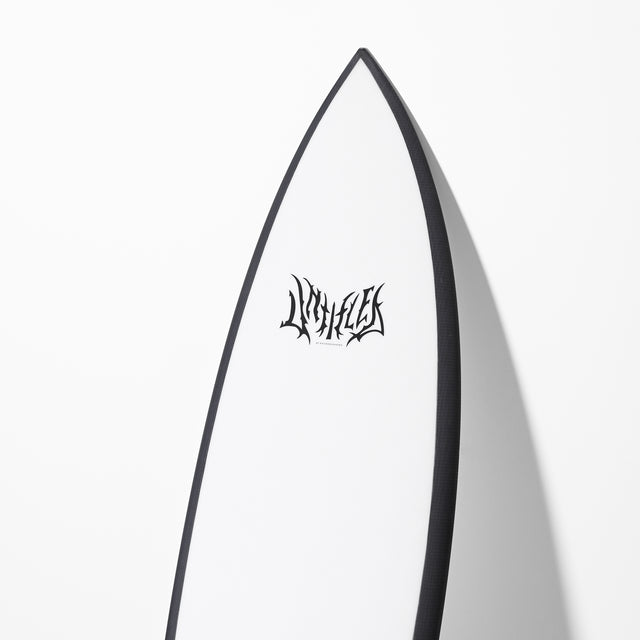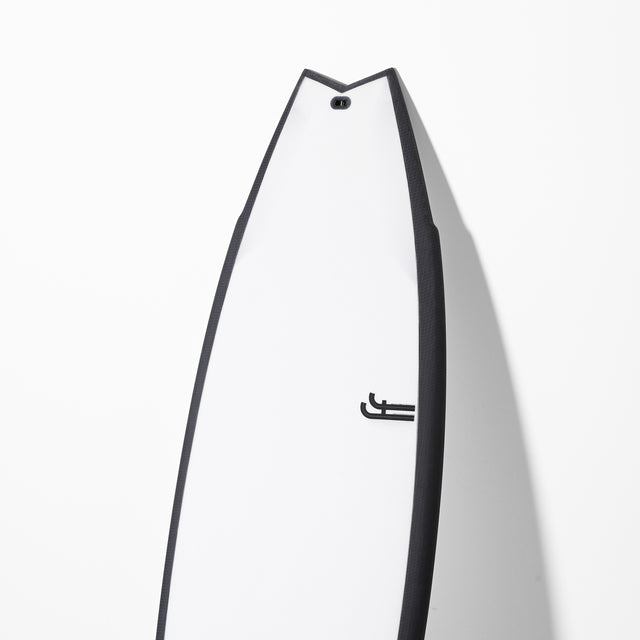 Model Overview
Fast, fierce and responsive. The UNTITLED is back, fresh faced and tweaked to team spec. "Untitled" is a lively board that defines speed, versatility and fun. Having a slightly fuller plan shape, this winged swallow tail shortboard has a deep single concave to vee that gets you up to top-speed in the mushiest of conditions.

SKILL LEVEL - 2-10
The Untitled V2 is designed for the progressive surfer looking to improve their surfing or for the professional looking for a small wave performance shortboard.
CONDITIONS - ALL CONDITIONS
It is a board that can ride a flatter less powerful wave with plenty of paddle, speed and performance, although it will still have plenty of controlled response in a more curved section of a wave.
SUITABLE WAVE FACES - WAIST TO HEAD HIGH
Anything from beach breaks, reef to point breaks. The Untitled V2 will perform
Have a sizing question or wondering if the hardware you're looking at compliments your surfboard?
The HS team are all avid surfers who understand the finer details on every surfboard model and product we sell.
Pick their brain and ensure you're on the right equipment to compliment and progress your style of surfing.
Call, chat with us online or email us directly.
Contact Us